Date: 06 May 2018
Hemp seeds are not marijuana seeds, which is the common delusion. All kinds of hemp for food, textile and cosmetic purposes are specially cultivated crosses of Cannabis. The other point especially for hemp seeds and hemp oil extracted from them is that THC is concentrated in the leaves of the plant rather than in the seeds.
And what makes hemp oil valuable?

Hemp oil contains more natural essential fatty acids than any other plant-derived oil in an ideal ratio of 3: 1 - Omega-6: Omega-3. Contains more vitamin E, which is a natural antioxidant. Its composition also has the rare gamma-linolenic acid (GLA), which is very close to the composition of the fat cells in the human body.
Hemp oil has an extraordinary effect:

• Moisturizes the skin and gives it a new life; flattens the complexion; regenerates the cells
• Protects against harmful environmental influences - wind, sun, UV rays.
• Has anti-inflammatory action. Very suitable for dry and deviated skin; for problems such as acne, eczema, psoriasis.



Who is it for hemp cosmetics?

Honey natural cosmetics in the form of creams and ointments protects skin cells from unfavorable external conditions by taking care of storing water in cells, preventing the premature appearance of wrinkles. A great advantage is the delicate nature of the hemp extract, making it extremely suitable for sensitive and allergic skin predisposed to acne. Daily use of hemp cosmetics is primarily a preventive function but has a beneficial effect on some common skin diseases such as atopic eczema or psoriasis, dry or excessively oily skin. (adapted from www.konop.bg)
ANNABIS MEDICAL - Czech Republic

Annabis is a medical and cosmetic company based in the Czech Republic. The company is engaged in research, development and production of high quality hemp products and food supplements. Their products are based on years of experience and long-lasting relationships with medical and cosmetic experts to create products for a wide range of needs with outstanding results. High specialization, professionalism and intense customer focus enable the company to grow dynamically and its place among the market leaders.
Their "know-how" is based on the extraction of medicinal properties of hemp and other natural active substances. Hemp is known for its anti-inflammatory, healing, antibacterial and antiviral effects. It also helps in dealing with many common diseases and conditions and usually relieves very quickly when applied topically in the form of a tincture or ointment.
Psychoactive compounds are not present in certified technical hemp varieties they use for the production of cosmetics. Annabis Medical preparations are based on these hemp varieties and are completely safe. Innovations are a key factor in their success. Research is provided by a team of experienced researchers in partnership with partner companies, research institutes, colleges and universities in the Czech Republic and foreign countries. Legislative approval and testing of new products are carried out under the patronage of accredited laboratories.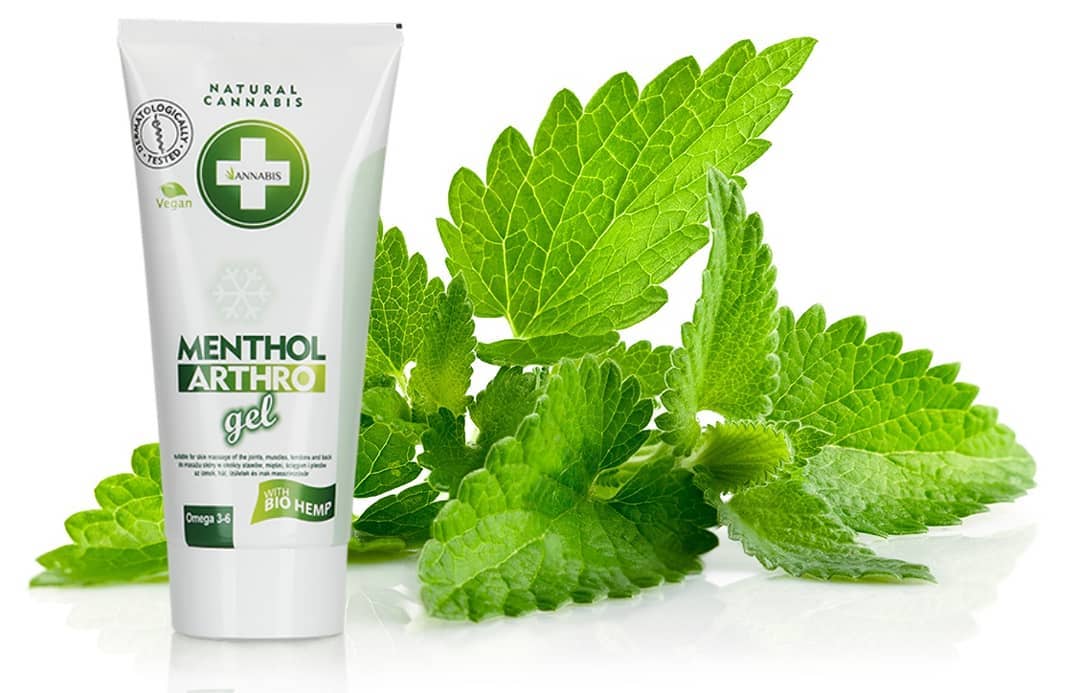 The Annabis product line is located in the European Union and is carried out in a certified laboratory. The laboratory is the holder of the ISO 9001: 2008 certificate as well as the GMP certificate for a manufacturer of medicinal products for human use. They receive full accreditation from the Pharmacovigilance Testing Authority. Product quality oversight is a central focus of their manufacturing practice. The goal of all processes is to provide the market with a product of appropriate quality, safety and efficacy. They focus not only on final product verification, but also on raw material testing, packaging inspection, and study of the entire production process. All workers included in the production process are trained on a regular basis in the field of hygiene, safety and manufacturing processes.
Post comment